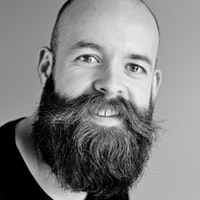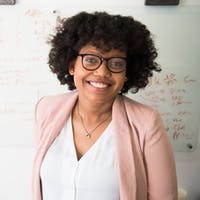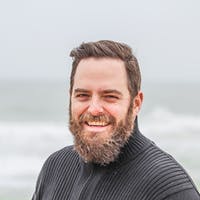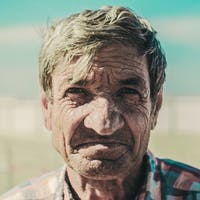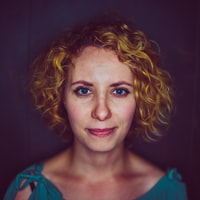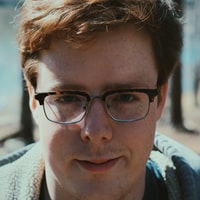 Over 1 Million Strong.
Let's work together. Join the movement today.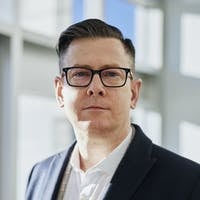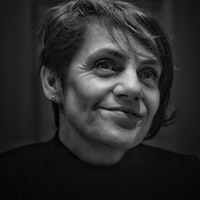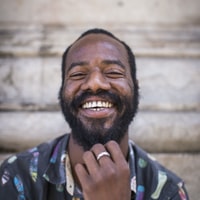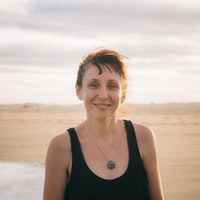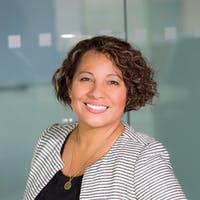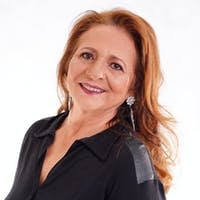 By clicking "Subscribe", you acknowledge that Mission Roll Call uses the information you provide to contact you about relevant content products and services. You may unsubscribe from these communications at any time. For more information, check out our Privacy Policy.
Our Areas Of Focus
Primary
Suicide Prevention
Suicide is a human problem, but it affects veterans at a higher rate than the rest of the population. It affects everyone from all backgrounds and experiences. Solving the veteran suicide crisis is the top priority of Mission Roll Call.
Secondary
Access to Healthcare
Ensure that the VA is taking care of those who served. Join us and help us move the ball to the end zone! Together, as a team, our voices will be heard!
Tertiary
Tribal and Rural Veterans
Tribal and Rural veterans face the toughest challenges accessing resources after their service. We're excited for the opportunity to amplify their voices and ensure they receive the benefits they earned.